Last Stand Café
Last Stand Café's staff has over 55 years of restaurant experience, combining a dedication for serving delicious, home-style food with a passion for providing each guest a warm and welcoming visit.
Feel right at home in Last Stand Café's dining room, which features a wood-burning stove to complete the rustic atmosphere and keep the space warm during the winter. Throughout the warmer months, we also offer outdoor seating on our covered patio. What could be better than breathing in the fresh Black Hills air while enjoying a juicy burger and ice-cold beer?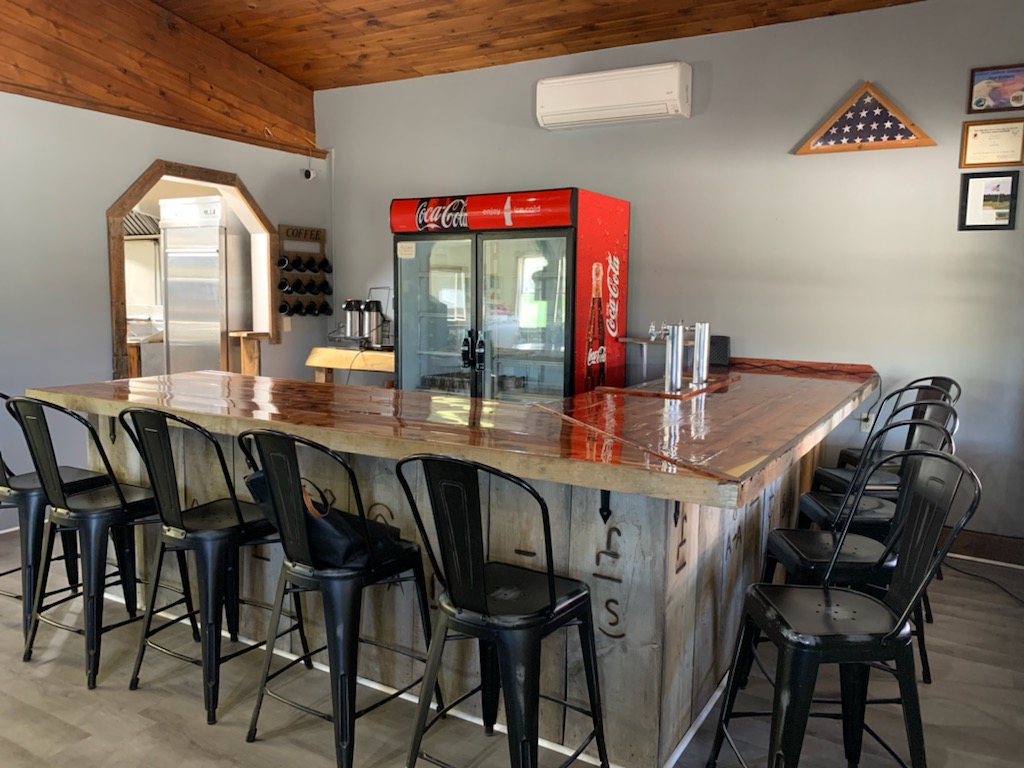 Hours - Open year-round
Last Stand Cafe
7:00 a.m. - 4:00 p.m.
Wednesday-Monday
Closed Tuesday

CLOSED NOVEMBER 15TH, 2021-JUNE 5, 2022


Campground ,cabins and C-store closed November 15th, 2022-May 5th, 2022.

Phone: 605-584-1009

Our Food
Our breakfast and lunch menus include favorites like made-to-order egg, bacon and French toast platters, hearty breakfast burritos and nachos featuring meat, cheese and beans melted together in a cast-iron skillet with chips and salsa on the side. We also offer ice-cold bottled or draft beers to help wash your meal down. Be sure to ask about our daily special!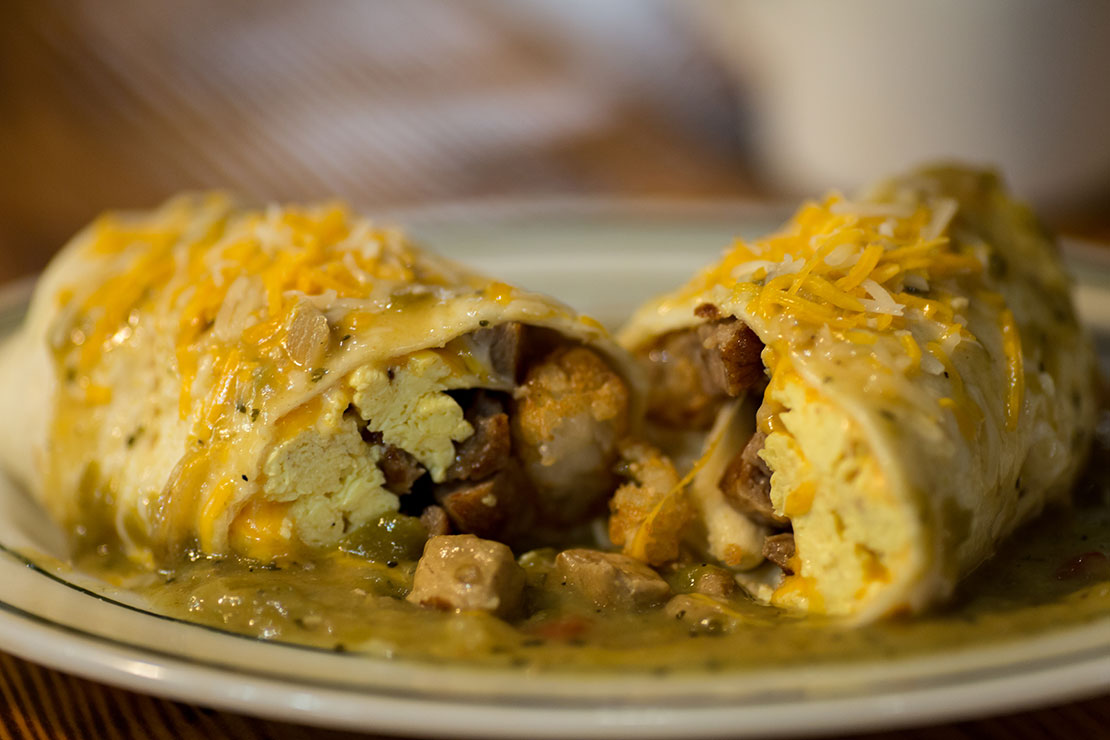 Call ahead for a freshly made to-go breakfast burrito!
Our delicious hand-held breakfast burritos are great for mornings on the go. Simply call us at 605-584-1009 and place your order for pick-up at our location right off SD-385, 15 miles south of Deadwood, SD.